CODE:
YYR-060
NAME
Drosera (Sundew) P.E.
Category:
Ratio herbal extract
SIZE:
5:1
Product name: Drosera (Sundew) P.E.
Latin name: Drosera peltata Sm. var. lunata(Buch.-Ham.)Clarke.
Part Used:Whole herb
Specification:5:1
Appearance: Brown
Test Method:TLC
Function:
Several medicinally active compounds are found in sundews, including flavonoids (kaempferol, myricetin, quercetin and hyperoside), quinones (plumbagin, hydroplumbagin glucoside and rossoliside (7 – methyl – hydrojuglone – 4 – glucoside)), and other constituents such as carotenoids, plant acids (e.g. butyric acid, citric acid, formic acid, gallic acid, malic acid, propionic acid), resin, tannins and ascorbic acid (vitamin C).
Sundews were used as medicinal herbs as early as the 12th century, when an Italian doctor from the School of Salerno by the name of Matthaeus Platearius described the plant as an herbal remedy for coughs under the name "herba sole". It has been used commonly in cough preparations in Germany and elsewhere in Europe. Sundew tea was especially recommended by herbalists for dry coughs, bronchitis, whooping cough, asthma and "bronchial cramps". A modern study has shown that Drosera does exhibit antitussive properties.
Culbreth's 1927 Materia Medica listed D. rotundifolia, D. anglica and D.linearis as being used as stimulants and expectorants, and "of doubtful efficacy" for treating bronchitis, whooping cough, and tuberculosis.Sundews have also been used as an aphrodisiac and to strengthen the heart, as well as to treat sunburn, toothache,and prevent freckles. They are still used today in some 200-300 registered medications, usually in combination with other active ingredients. Today Drosera is usually used to treat ailments such as asthma, coughs, lung infections, and stomach ulcers.
Storage: Store in sealed containers at cool & dry place. Protect from light, moisture and pest infestation
Shelf life: 2 year when properly stored.
Packing: 25KG/Drum.
We specialized in manufacture and export of herbal extract with high quality and competitive price.
If you have any questions, welcome to contact me by sending email to yysale2@herbalextractcn.com
Yongyuan Bio Drosera raw material exhibition: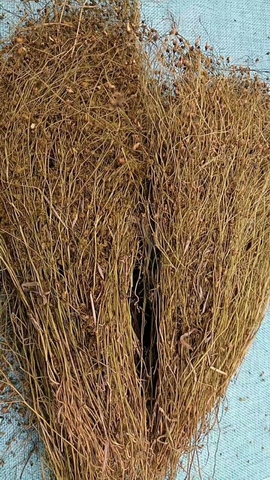 TEL:+86-29-68535310 FAX:+86-29-88346470
Shaanxi Yongyuan Bio-Tech Co., Ltd. all right reserved.
admin
The information provided by this website has not been evaluated by the Food and Drug Administration. Products contained in this website are not intended to diagnose, treat, cure or prevent any disease, and are, in no way, intended to replace a physician's care or prescribed medication.   
Support by zitian.org