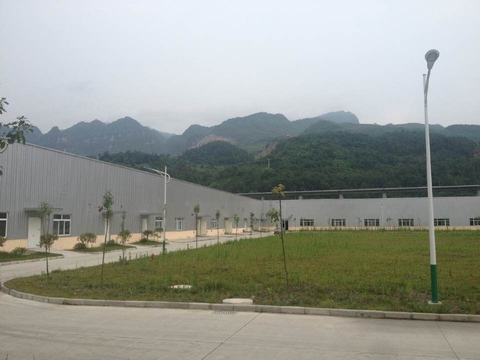 Shaanxi Yongyuan Bio-Tech Co.,Ltd. Headquarters is located in xi'an city China,we insist on manufacturing and marketing the best quality natural ingredients and natural health products to worldwide,only for drive your family health!
Yongyuan Bio product framework:
Yongyuan natural ingredients:
Natural herbal extracts(single and formula herbal extract;pure active ingredients);
Organic herbal powder;
Natural fruit and vegetable powder;
Nutritional plant oil;
Yongyuan natural agricultural products:
Ganoderma lucidum series (bonsai, Sporoderm-broken spore powder, Reishi mushroom tea);
The snake series;
The wild Cordyceps sinensis ;
Wild mushroom series (Tricholoma Matsutake, Morchella)
Yongyuan natural products:
Reishi Mushroom sporoderm-broken spore powder;
Ginkgo leaf extract tea;
Glucosamine chondroitin sulfate;
Raisin tree extract anti-alcohol beverage;
Inulin prebiotics solid drink;
Fruit enzyme tabletting candy;
OEM Services
With many years of experience in overseas contract manufacturing business on dietary supplements, herb medicines ,herb powder and extracts, Yongyuan now enjoys a firmly estblished international presence,and has been exporting its products to Europen and North America and sharing success with its customers.
Service Procedures:
Formula Design Workmanship Design Lab Inspection Trial Production Purchase of Materials for Production and Package Batch Production Packing and Labeling
Shaanxi Yongyuan Bio-Tech Co., Ltd.
Your best natural ingredients,natural products supplier!
TEL:+86-29-68535310 FAX:+86-29-88346470
Shaanxi Yongyuan Bio-Tech Co., Ltd. all right reserved.
admin
The information provided by this website has not been evaluated by the Food and Drug Administration. Products contained in this website are not intended to diagnose, treat, cure or prevent any disease, and are, in no way, intended to replace a physician's care or prescribed medication.   
Support by zitian.org